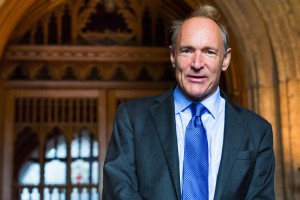 Tim Berners-Lee invents the World Wide Web.
---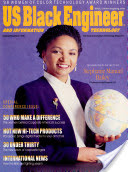 STEPHANIE MANUEL BAILEY made Partner at PriceWaterhouseCoopers LLP.
"I had a client who requested that one of my partners attend the status meetings, and this particular partner knew very little about the project. So Bill would show up, not say a word, I'd run the meeting and everyone would be happy. I learned that having a white man present, preferably middle-aged, is an effective way of gaining credibility." – Stephanie Manuel Bailey, 1998, Women of Color magazine
---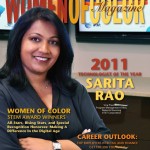 SARITA RAO landed a job with AT&T right after graduating from Chicago's DePaul University in July 1990.
---
Female college students who matriculated in the 1990s have grown up in a world in which women have had numerous opportunities to achieve success in careers traditionally pursued by men.
Conversely, their opportunities to obtain leadership positions where they can truly control and influence the development of technology or the direction of science and technology policy in this country have not been plentiful.