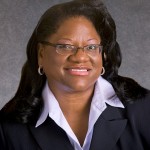 NORMA B. CLAYTON joined McDonnell Douglas (later acquired by Boeing) as the director of the machining center – one of the most important parts suppliers to the F/A-18 fighter-bomber program.
---
The number of U.S. homes with one or more personal computers increased by 16 percent in 1995 to about 38 million households, up from 33 million in 1994 and 25 million in 1993.
---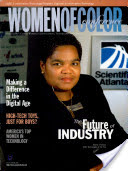 SHERITA CEASAR represented Motorola in Arthur D. Little's "1995 Best of the Best Colloquium on Manufacturing Management".